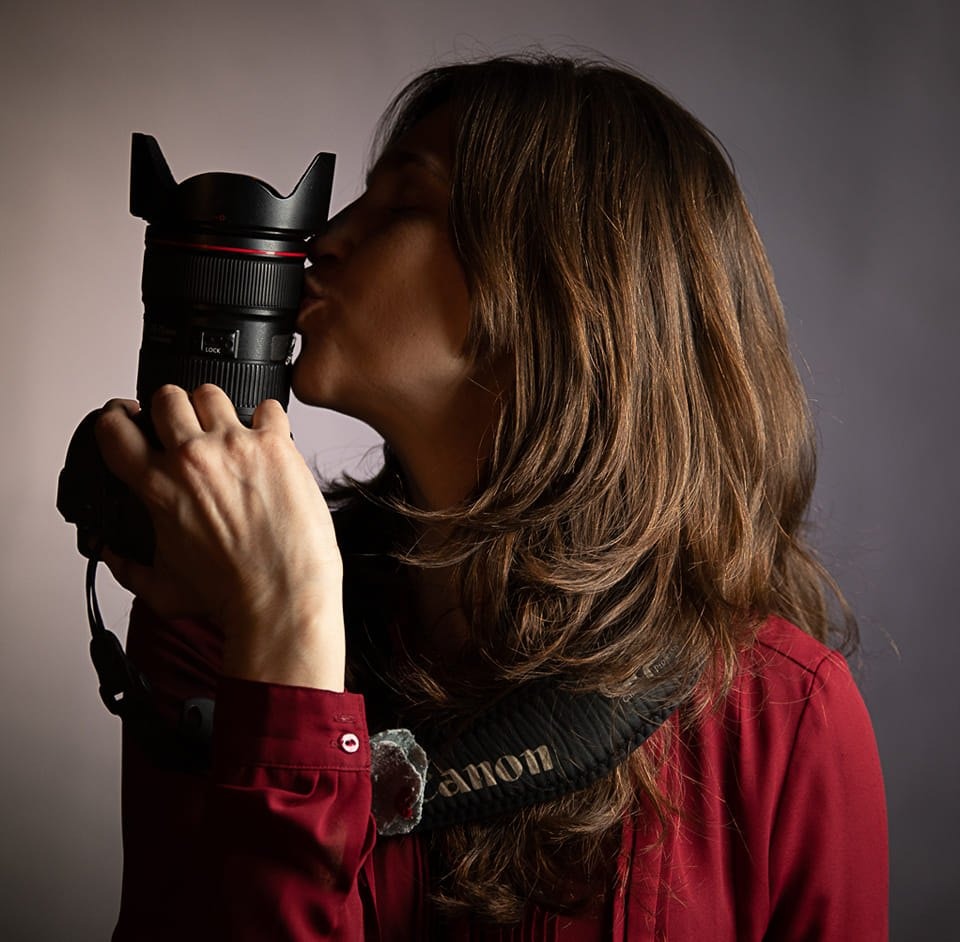 Résumé preview not working? Try allowing third party cookies.

Amanda Kari McHugh is a multimedia journalist and double-masters candidate at the Craig Newmark Graduate School of Journalism at CUNY. With a passion for impactful journalism and storytelling, she has successfully engaged audiences through her viral content and community engagement. As part of her graduate studies, Amanda developed "Voices of Adoption:" a project spanning TikTok, Instagram, Facebook and Substack. Her video addressing the Dobbs opinion leak went viral, accumulating over 140k views and receiving more than 2k comments on TikTok.

In her internship at The Texas Standard this past summer, her coverage of the Texas Eclipse Festival garnered a remarkable number of views, leading to its translation into Spanish and was featured on the homepage for several weeks. Moreover, her two-part special on adoptees' struggle to access their original birth certificates became one of the network's most engaging pieces across their social media platforms. Other bylines -- which includes photo and video work -- include: StoryCorps, Everfest/Fest300, The Hollywood Reporter, Vice, Time Out New York, Highlark, Lecturas (print), Dancing Astronaut, NYCity News Service, CUNY TV and more.

Prior to shifting full-time into journalism, McHugh worked in the film industry and as an event photographer. She was a producer on the Pivot docuseries Life Line Booth, the UPM for the viral musical comedy video "Burning Man: The Musical '' and a producer for the award-winning webseries, Slice the Series. Recently she was Associate Producer, raising nearly 300k for the Kickstarter campaign of the upcoming feature-documentary I Know Catherine, the Log Lady, presented by David Lynch. Her feature-length documentary, The Family Tree, is in post-production, and has been selected to be workshopped by Sundance, Canon and was selected as a Staff Pick on Kickstarter, raising over 16k for post-production.

"Brilliant piece, with searing reporting, on the long fight of Texas adoptees to obtain the civil and human right of accessing their original birth certificates—and the one person whose tired, mysterious argument stands in their way."
- Gabrielle Glaser

"I have to tell you that you inspired me ...I read your article on desert heart's and I found something I'm not sure what it was but it was definitely a catalyst for me to do something for my self to find my self really I guess...anyhow i decided to start with burning man I made a profile and am just waiting for tickets to go on sale..."
- Amanda Ruth
"Loved the montage, really funny and delightful. "
"I really liked this piece – great sound and the reporter has a wonderful read."

- Alana Casanova-Burgess
"This video changed my life. thank you. If you haven't been in this situation you don't know. Thank you for this education. 
- phoenixmagicadventures.com 
"One of the most impactful responses to this I've seen. Thank you for giving folks a space to talk." 
- Vargaritaville